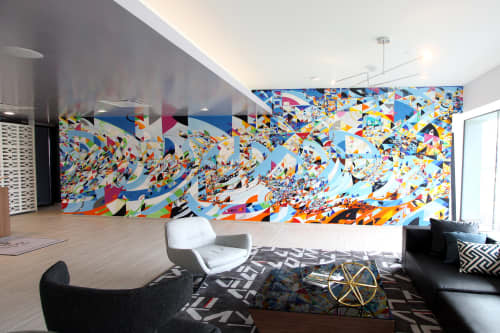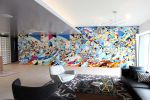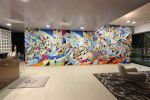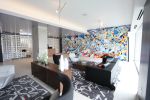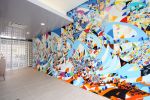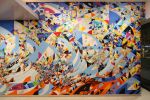 +1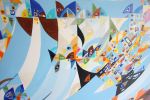 Featured In Le Méridien Chicago - Oakbrook Center, Oak Brook, IL
Local artist Justus Roe was commissioned by Le Meridien Chicago Oakbrook to create a unique signature entrance mural art for their lobby, part of a $25-million renovation of the hotel.
The goal was to create an energetic, abstract showpiece that represents the urban landscape of Chicago.
Have more questions about this item?