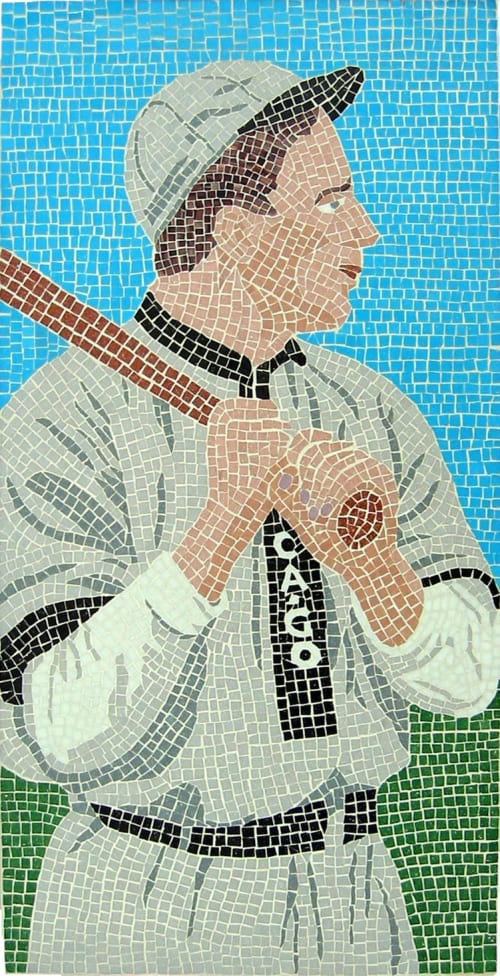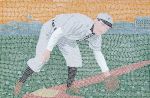 +1

Tinker to Evers to Chance glass mosaic
$500-$1,000
Mosaics are priced $500 to $1000 per square foot depending on materials and complexity of design.
Glass mosaic portraits of Joe Tinker, Johnny Evers and Frank Chance commissioned by LakeView Baseball Club for the roof deck. The images were based on baseball cards printed in 1910 or 11.
This item is commission/custom work.
Click inquire to start a conversation.