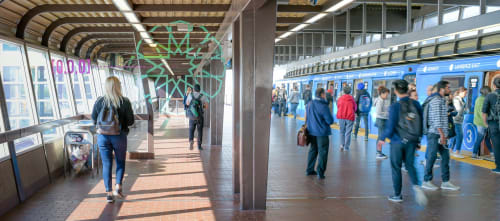 Image credit: Photo by TTC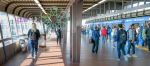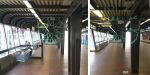 A 12-pointed star is visible from a priviledged vantage point on the platform for the RT trains at Kennedy Station in Toronto, Canada. Designed by Javid Jah, the installation was curated as part of Nuit Blanche 2018, in collaboration with el-seed and the City of Toronto.
Have more questions about this item?