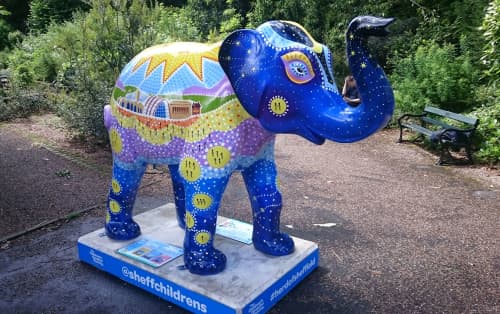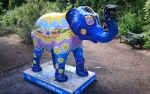 +3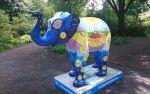 Herd of Sheffield - We're in it together
From July till October 2016 a large herd of 58 elephants stampeded through
Sheffield. It was the biggest public art project Sheffield had ever seen. The project
was a collaberation of artists and community working together to raise funds for the
Children's Hospital Charity. The herd was rounded up and Auctioned off at the
famous Crucible Theatre in November, and raised an amazing £410,600.
I was delighted to be chosen to paint one of these fantastic fibre glass elephants. It was an
amazing experience painting the elephant in a huge warehouse alongside so many other
creative people. I met sculptors, printers, designers and fine artists,
all with a unique take on their elephant design.
Have more questions about this item?