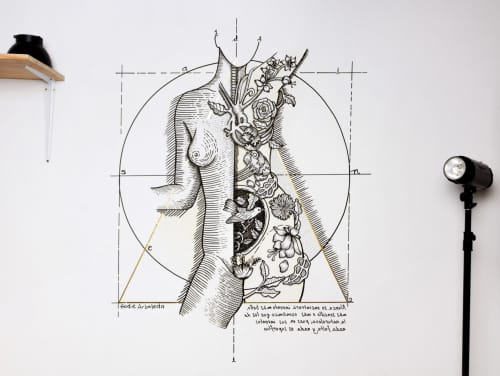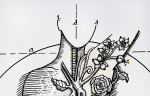 +3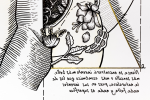 Female study anatomy - Mural
"Human subtlety will never devise an invention more beautiful,
more simple or more direct than does nature because in her inventions
nothing is lacking, and nothing is superfluous"
This design was my proposal for a new interior mural placed in a photography studio. Is it inspired by Davinci's studies of female anatomy combined with my own personal interpretations of the subject.
Have more questions about this item?