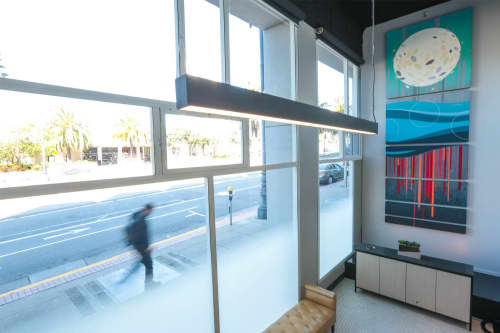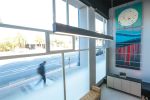 Featured In The Apothecarium, San Francisco, CA
This original mixed media artwork depicts natural elements: the piece by Otto was painted on six separate wooden panels and permanently affixed to the wall done in a vertical composition. The colors and subject matter were chosen to invoke a gentle, therapeutic quality. The small additions of metallic silver and gold that create connection with the furnishing details found within the space. Titled "Natural High," the painting was created in 2016 and done in acrylic / aerosol on 6 wooden panels 5 x 15 ft.
Have more questions about this item?