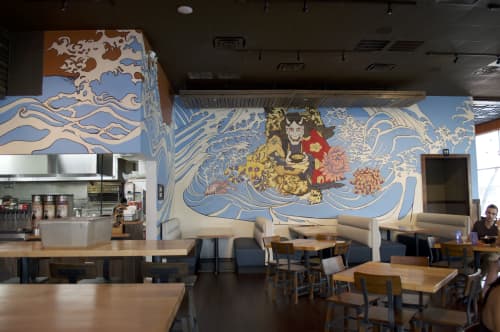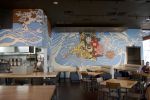 +3

Oni Ramen Restaurant Mural
An immersive Japanese-style mural painted for a unique Tex-Asian Ramen concept. Crockett Row at West 7th is a vibrant destination to eat, drink, shop and explore in the heart of the Cultural District in Fort Worth.
This project was painted using interior latex paint.
Have more questions about this item?