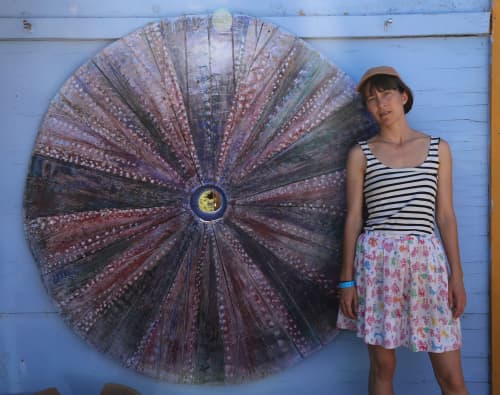 Featured In Ricochet Vintage Wears, Joshua Tree, CA
Richochet Vintage Wears was introduced to me by friends who enjoy dessert adventures. Before long I found myself venturing in and outside the National Park with fine vintage clothing provided here, so my mural cut and hung, marks the spot.
Have more questions about this item?