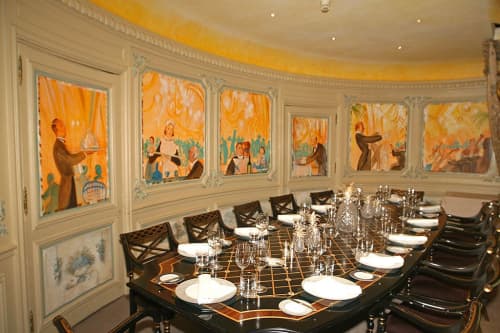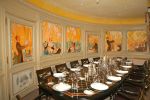 Featured In The Royal Automobile Club, London, United Kingdom
When creating a mural use it as your guide for accent colors elsewhere in the room to bring the whole scheme together. It should be the focal point, so try not to pick patterns or hues that will fight against it.
Item
Minstrels Gallery Mural
Have more questions about this item?