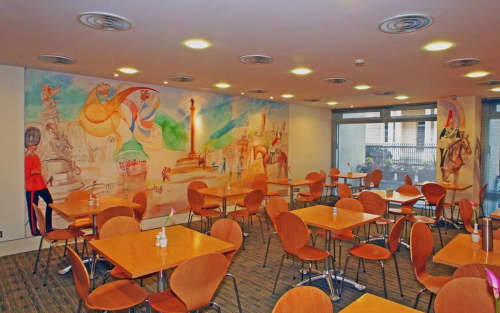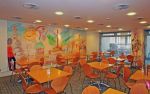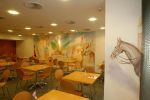 Featured In Anglo American PLC Global Headquarters, London, United Kingdom
As the well-known saying goes, a picture is worth a thousand words. As well as providing a welcoming environment to customers, artwork can enhance and help to communicate your brand values, bring life to dead spaces, invigorate colleagues as well as define specific areas.
Item
London Cityscape Mural
Have more questions about this item?