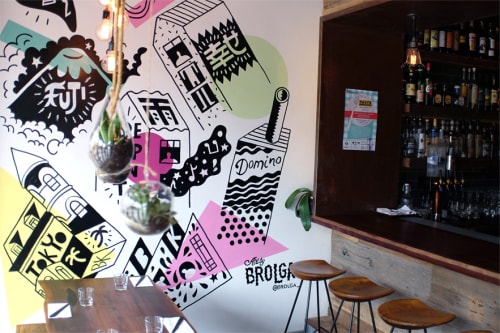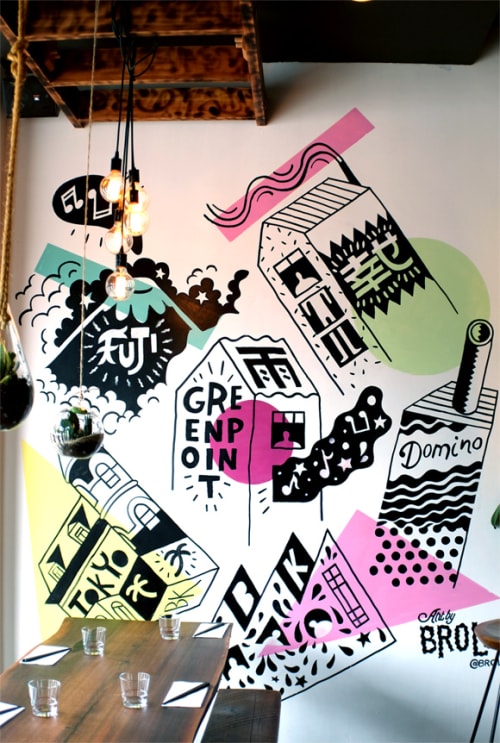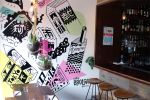 +2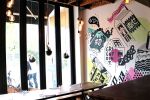 Amami Sushi Greenpoint Mural
Nick Wong of Williamsburg's Ako Sushi came to me with a commission to do an original illustration for a wall mural in his newest location in Greenpoint, Brooklyn.
Some time ago, I spent a year living in Japan between the northern island of Hokkaido and Tokyo. Since then, I've been fascinated with the culture and art, Japanese themes seem to be constantly popping up in my work. As a result, this project was a really fun one to work on.
To see the original 10" painting, check out Amami Sushi in Greenpoint Brooklyn.
Send an inquiry to the Creator to buy/commission a piece like this