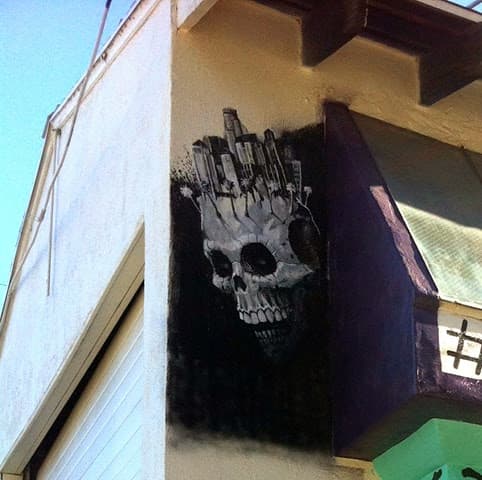 Featured In Mercado Hollywood, Los Angeles, CA
Brian Lopez Santos and his L.A. inspired skull is part of The Skull Project in Mercado Hollywood. The said project was in collaboration with other local artists to transform the back wall of the restaurants into striking, colorful piece made up completely of skulls.
Have more questions about this item?