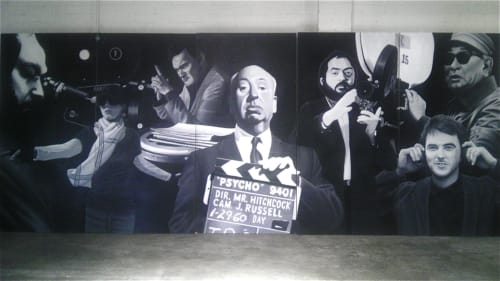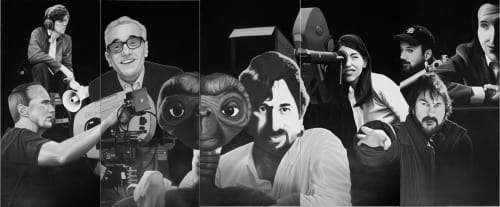 Image credit: All the directors were chosen by the OC Film Festival staff members.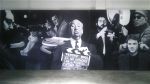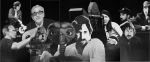 +1

The Directors, 2012 OC Film Festival (entrance murals)
The Directors were a series of two murals (five, 4' x 8' plywood panels for each mural) which were placed on both sides at the entrance of the 2012 OC Film Festival.
Have more questions about this item?