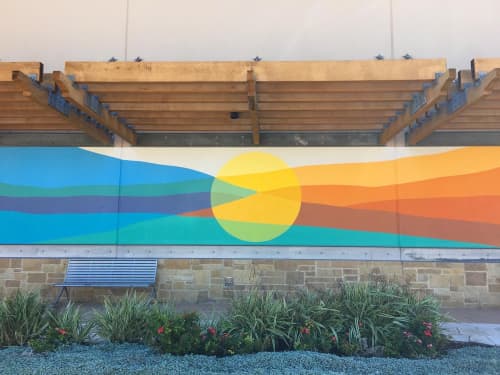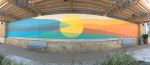 Featured In The Shops at Arbor Walk, Austin, TX
The beautiful and bright colors of this abstract landscape mural welcomes shoppers to the art experience.
Murals are priced by square foot in the $30 to $40 range depending on the level of design detail.
Item
Abstract landscape mural
Have more questions about this item?