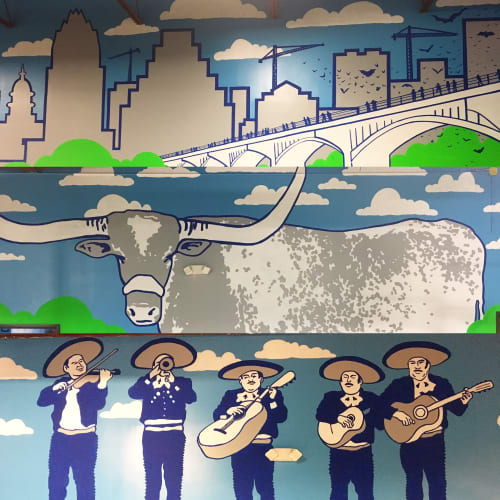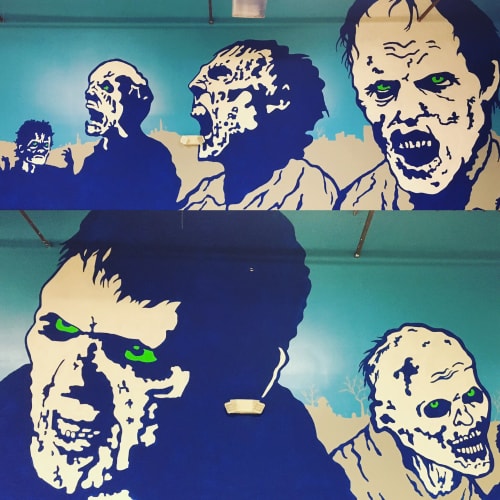 Nerf Battle!
Starts at $3,000
Murals are priced by square foot in the $30 to $40 range depending on the level of design detail.
Commission time: 4-5 weeks
Description
Dart'em Up is a nerf battle arena. Thesed murals cover the two battle arenas. One is Austin themed and the other is The Walking Dead themed.
Secure payment
Secure transactions by credit card through Stripe.
Learn More
Learn more about purchasing from our Creators in our
Buyer Policy