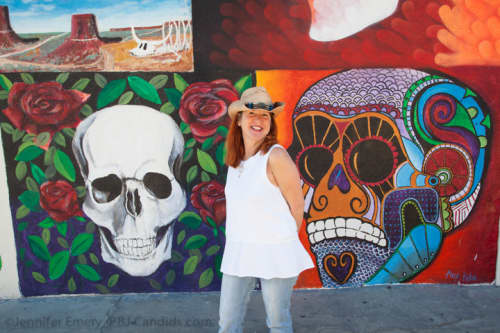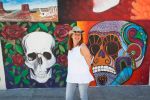 Featured In Mercado Hollywood, Los Angeles, CA
Alexandra Kube and her vivid skull is part of the "The Skull Project" initiated by Mercado Hollywood's owner Jesse Gomez. Located in the back of the restaurant, a handfull of different artists collaborated to bring this project to life.
Have more questions about this item?