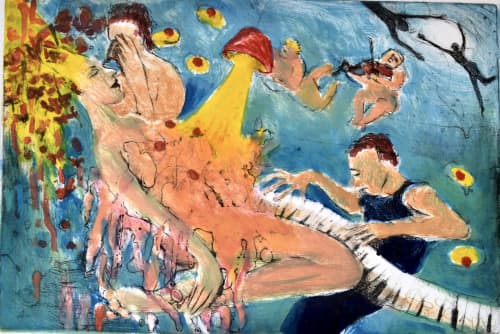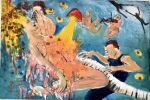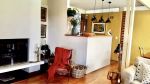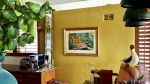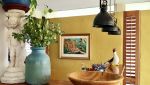 Moments In Love - Paintings
Hand-painted drypoint intaglio and monotype printed in layers. Unique print in edition of 15. Image size; 40 x 61 cm/ 15.75"x 24"
This work was inspired by the music from 'Art of Noise' who created collages of sounds that for me have a great visceral impact. I visualized all the sounds in this piece of music - sounds of being in a sea of underwater blue, glowing floating and fluttering shapes and floating figures, a bucket of gold, soft whispers, sounds from a piano ... it's all in there if you listen carefully. 'Moments In Love' looks wonderful hanging in this happy sunny home.
Have more questions about this item?