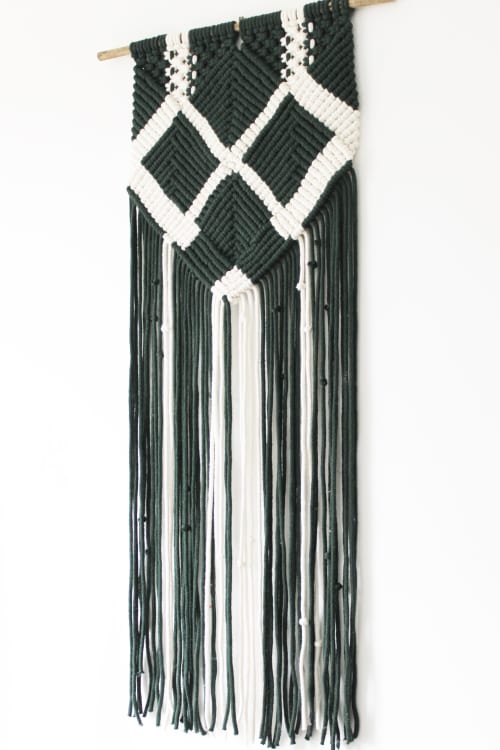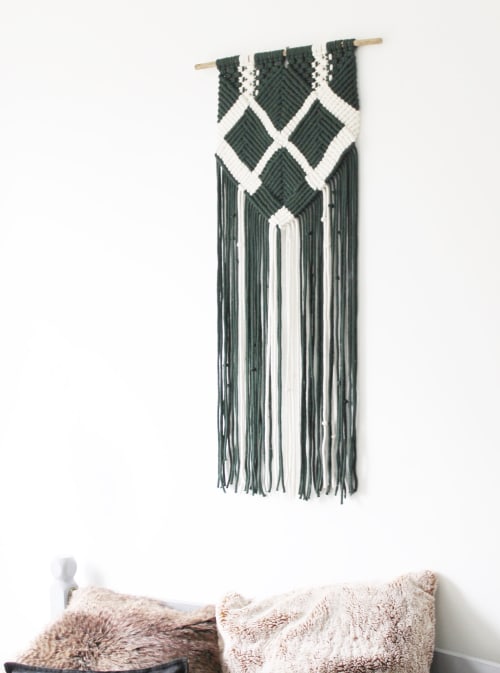 +2

Green & White handmade Macrame wall decor, wall hanging
in
Cambridge
, Cambridge, United Kingdom
Description
🦉This piece is classic and timeless with bamboo dowel. Sure to draw the eye and create visual interest in any space!
🦉Created on bamboo dowel and hand knotted using a super soft, 100% deep green and white cotton string in a variety of color options.
🦉Measures in at approximately 35 cm across and 97 cm long, dowel size: 46 cm.
🦉All items are carefully and lovingly made by hand. Intended for indoor use.