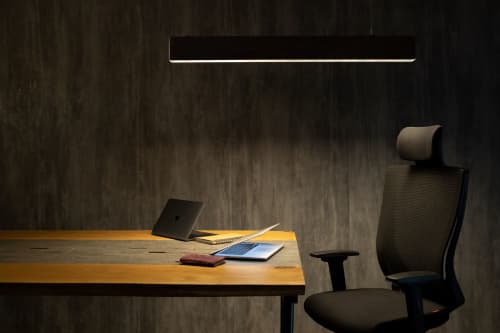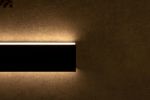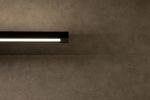 Art spaces - Lighting Design
Featured In New Delhi, India
The line's collection: a range of slender luminaires inspired by linear geometry
Featuring an array of bespoke luminaires marked by a distinctive linear profile, the lines collection is an epitome of simplicity and utility. Designed to fit seamlessly within the spaces they inhabit, the luminaires employ cutting-edge European technology, creating highly efficient systems with a sense of simple, understated elegance.
The range includes six customisable options and product types (Groove, Linear, Fly, Flow, Glide, and Hollow Shapes), with an overarching focus on human-centric lighting. Aiding visual comfort through low-glare systems, daylight simulation effects and operation flexibility, the luminaires are highly conducive to user well-being and productivity.
The Lines collection is available in myriad forms and sizes, from ceiling-mounted and wall-mounted fixtures to pendants and recessed systems. Subtle, yet evocative, these adaptable luminaires redefine architectural lighting, enabling them to enliven modern, state-of-the-art spaces.
Have more questions about this item?