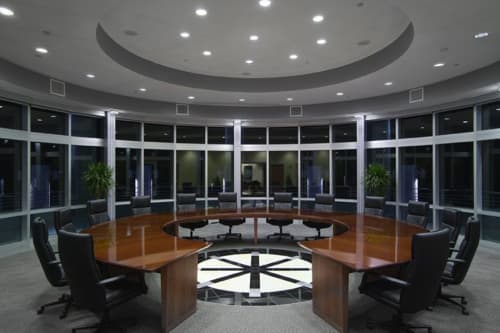 Image credit: Brian Dressler briandressler.com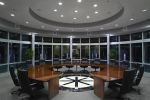 +4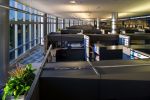 Hubbell Lighting Headquarters - Lighting Design
Careful attention to the illumination of various materials, the lighting for the Hubbell Lighting Headquarters invokes the solidity of stone, the transparency of glass and the strength of metals that make up the facade. This project was designed by Dawn Hollingsworth while at Visual Terrain, Inc.
Designer: Dawn Hollingsworth
Have more questions about this item?