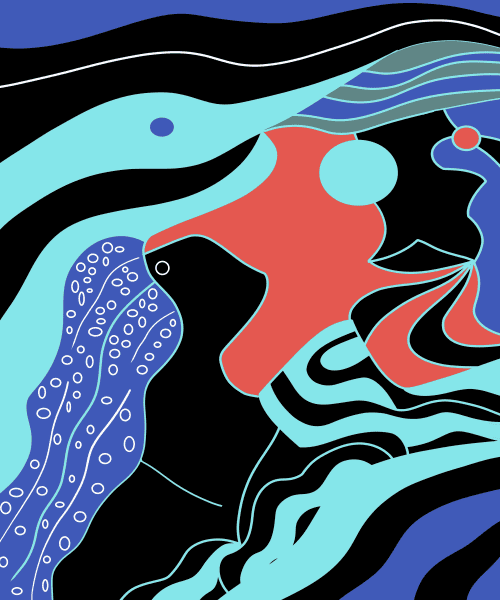 Marinero - Lighting Design
This work represents a sailor on the high seas, submerged in the ocean and has contact with one of the greatest beings on the planet, the whale and a swallow as a symbol of good luck. This sailor is frantic when he is in that world and he also thinks about his little son that is engraved in his mind.
Have more questions about this item?