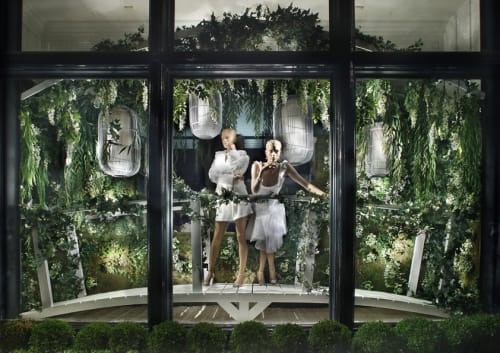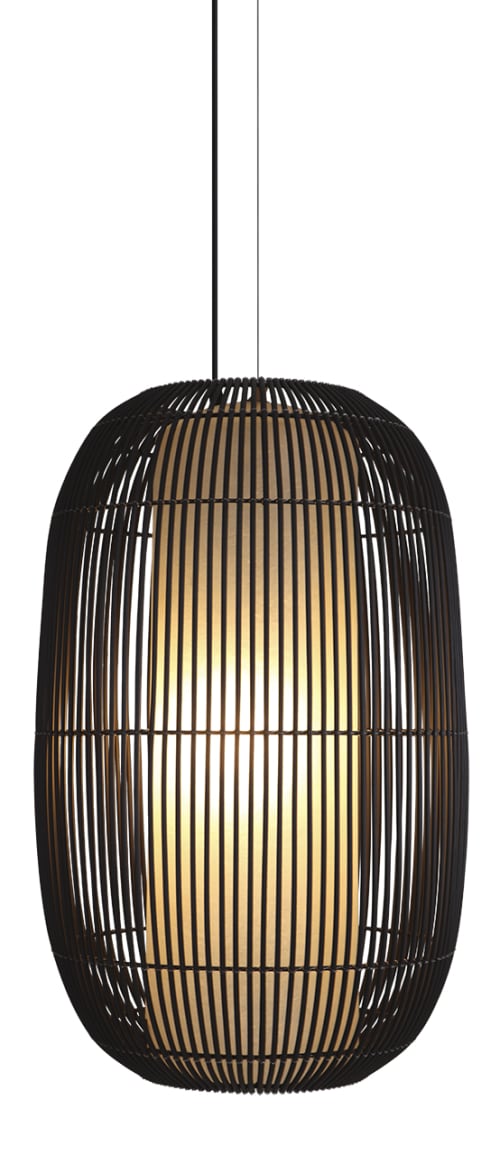 +2

The Geisha lamp is a modern interpretation of the traditional hanging lanterns that lit Kyoto's temples, houses, and inns. Rattan is woven over a metal frame laminated with Mylar to diffuse light and create a warm glow.
Made of rattan vines, powder coated metal frame and handmade paper laminated mylar diffuser.
Have more questions about this item?