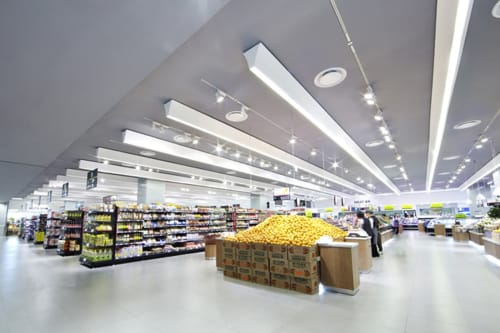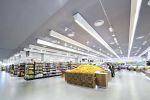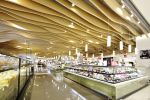 +3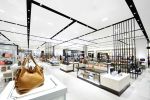 Shensegae Lighting Design
We provided lighting design development for Shinsegae, the award winning 12 storey luxury complex, that redefines the term Department store. To be selected to design one is the ultimate accolade. Shinsegae has now opened the doors of its brand new store in Uijeongbu, just north of Seoul.
The brief was to design and develop the entire lighting scheme to suit each environment that had been designed into the multi-floor department store. Upon its completion Shinsegae Uijeongbu is one of the leading department stores of the world.
Have more questions about this item?