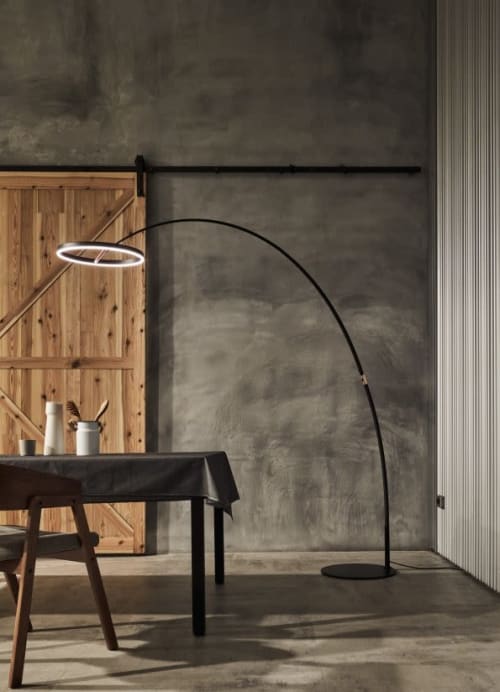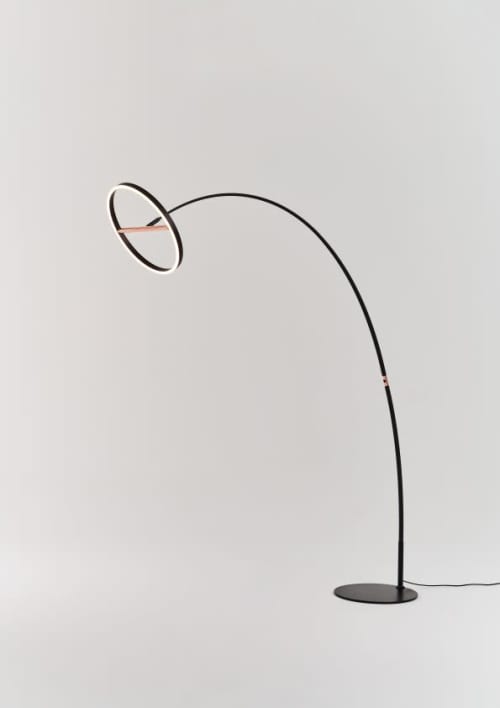 Context & Credits
As seen in
858 Lind Ave SW
, Renton, WA


+4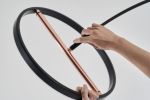 15% off until April 8th 2021. Free ground shipping, except for Alaska, Hawaii, Puerto Rico.
Shipping: Free shipping in the US, ask the creator about international shipping.
UPS 2-3 business days.
Product is in stock now
Item Details
SOL collection is low-key design with elaborate consideration, consists of pendant, table lamp and even bow lamp type. SOL Mega Floor Lamp's ring-like lampshade is finely affixed to a metallic luster balance bar, demonstrating the definition of understated luxury. The adjustable ring tilt allows the pendant to function almost like a planet floating on a track of stars. Invisible LED strip makes the light source impeccable, with a gradual dimming capability, rendering it possible for you to re-create your own personal sunrise and sunset.
Material:
Metal & aluminum & PP & Carbon Fiber
Color:
Matt black + copper
Light Source:
LED 20W (2700K, CRI 90, 1700lm)
Size:
L 78.7" x W 19.7" x H 80.3"
Feature:
Shade rotatable & Optical sensor dimmer
Model:
SLD-450FLTE