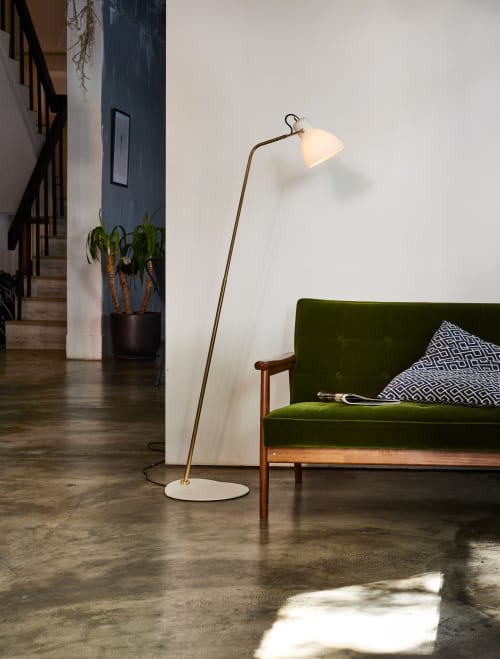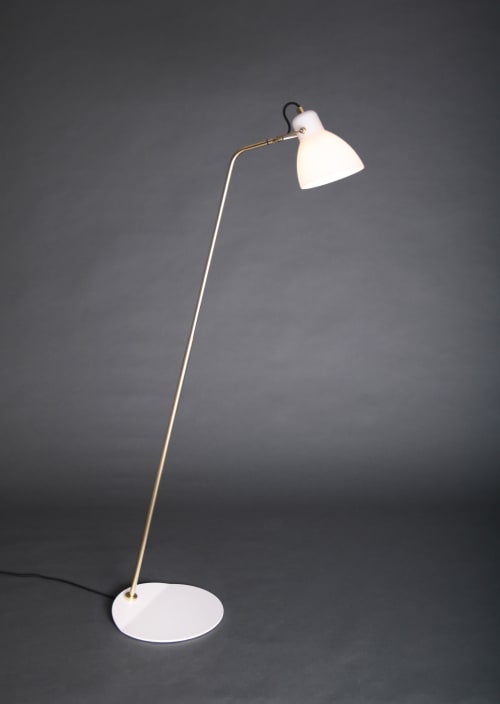 LAITO OPAL Floor Lamp
In keeping with the Laito series vintage heritage the LAITO OPAL Floor Lamp adds softness to the classic, streamlined shape, evoking a subdued glow of years gone by. It can be perfectly positioned for your task at hand. As with the rest of the Laito series aesthetic is never compromised by function.
This item is commission/custom work.
Click request a quote to start a conversation.
in
858 Lind Ave SW
, Renton, WA