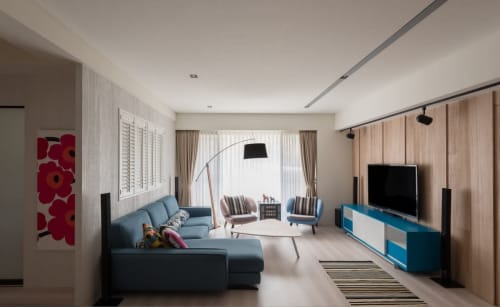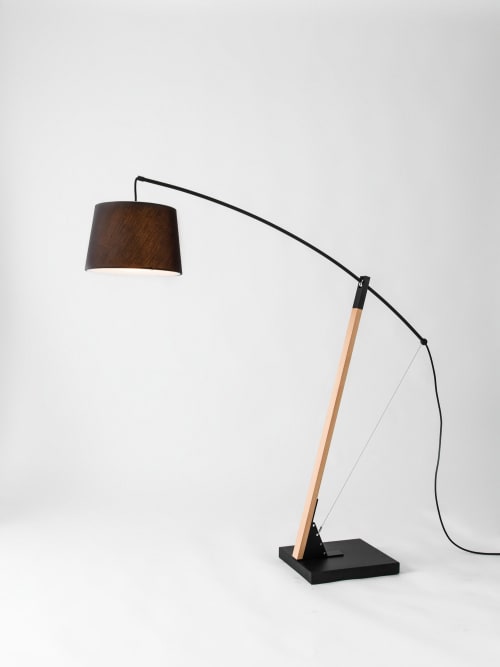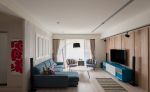 ARCHER Floor Lamp L / XL
ARCHER is one of the brightest constellations in a summer night. The solid bow arm is constructed with beech. The bowstring is conveniently created for easy adjustment in the lamp's arm. The ARCHER Floor Lamp is available in two sizes. Its base is solidly constructed with metal. With ingenuity and technique, the wires are concealed within the wooden body.
This item is commission/custom work.
Click inquire to start a conversation.
in
858 Lind Ave SW
, Renton, WA