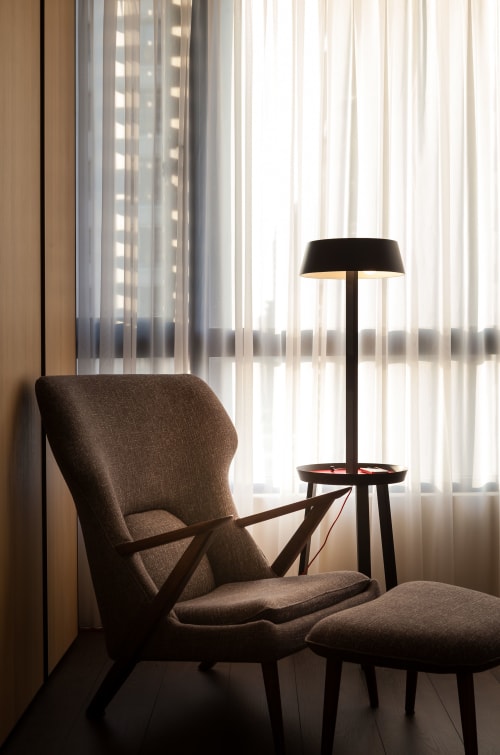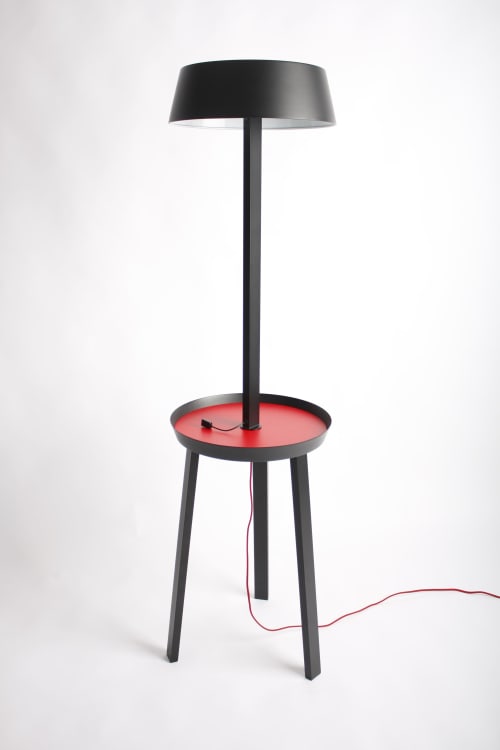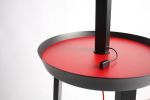 CARRY Floor Lamp
The CARRY Floor Lamp helps you achieve meticulous order in a fast paced society, a must-have for any modern lifestyle. The lamp comes equipped with a USB adapter, specially designed for our technology enriched way of life.
This item is commission/custom work.
Click inquire to start a conversation.
in
858 Lind Ave SW
, Renton, WA