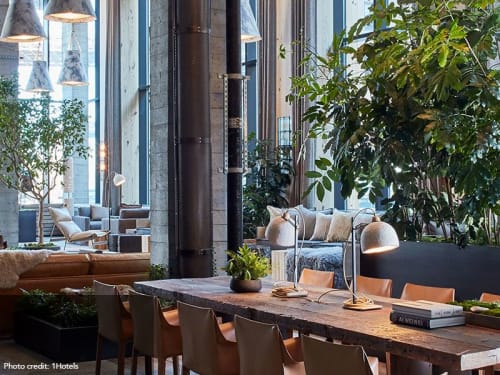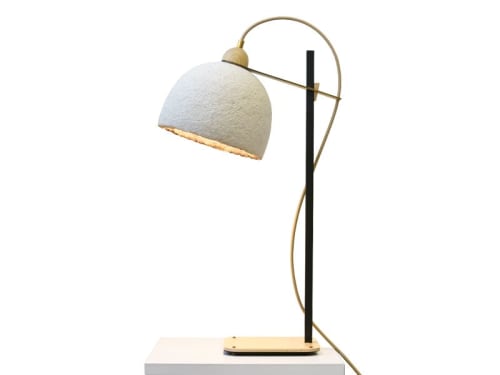 Context & Credits
Item
MushLume Cup Light Table Lamp


+5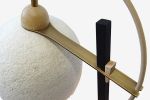 MushLume Cup Light Table Lamp
One of a Kind item
Inquire about Comissioning a Custom piece
Created & Sold By:
View Creator Return Policy >
Item Details
The Cup Light Table Lamp features a steel base, custom brass hardware and American hard wood accents. Designed for tool-free assembly and ease of disassembly for reuse and recycling. All components made and assembled in America.
The MushLume lighting collection is GROWN, not manufactured, from mushrooms! Combining mushroom mycelium with agricultural byproducts to create an organic, sustainable and biodegradable lamp shade. Each lamp is grown over the course of 4-10 days and is carefully handcrafted throughout the process of molding, growing and drying. The mushroom material is left natural/untreated and may overtime age showing more golden tones or can be hand painted white with a non-toxic, all natural milk paint. The MushLume lighting collection is an initiative to start thinking differently about what products are made from and begin to reimagine a more sustainable future.
For indoor use only.