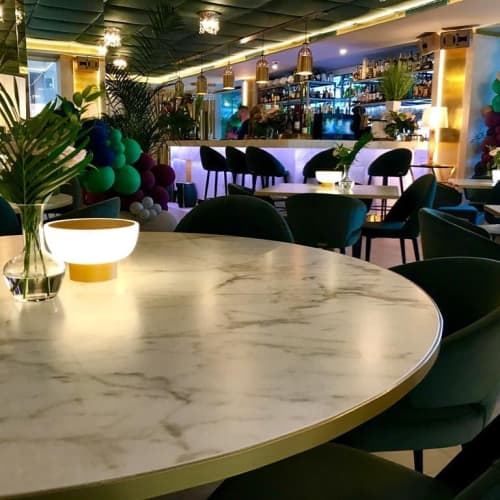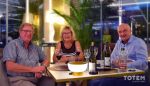 +4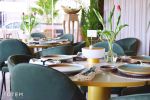 Creator not accepting inquiries
Patio (ref. 2000 & 2010) by Oriol Llahona
PATIO is a lamp with a fun design, without cables, designed to illuminate a table, either indoors or outdoors, without the need for an electrical outlet.
What we like most about the PATIO is how beautiful it is, and the fact that it can be taken anywhere. And that does not dazzle. And it has three light intensities, one for each moment: the highest to read or see what is on the plate, the average to talk or accompany a relaxing moment, and the softest for the moments of more intimacy or rest, or to provide ambient lighting without stridency. Its light dissipates homogeneously, illuminating the space without shadows. PATIO can be used on a bedside table, in a casual style living room or in a youth room, but where it is truly ideal is in outdoor spaces, terraces or gardens, in hotels, restaurants, boats or caravans.
PATIO has two versions, one lower and one higher, and two finishes, gold and silver. The screen is made of rotationally molded polyethylene and has an anodized aluminum cover that prevents glare. It includes an LED (3W Citizen 3000K) whose light output is 60lm at low intensity, 260lm at medium and 420lm at maximum. It has a Li-Ion battery that allows a wide and is charged through a USB connector like that of an Android phone. In addition, the base has silicone stops to prevent it from slipping in case the support surface is not stable.
Project: Frayma Space