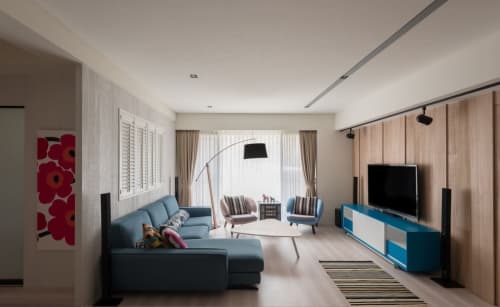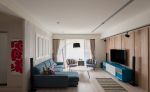 +3

ARCHER is one of the brightest constellations in a summer night. The solid bow arm is constructed with beech. The bowstring is conveniently created for easy adjustment in the lamp's arm. The ARCHER Floor Lamp is available in two sizes. Its base is solidly constructed with metal. With ingenuity and technique, the wires are concealed within the wooden body.
Material:
Steel & fabric & beech
Light Source:
L|E26 1 x Max 60W
XL|E26 3 x Max 60W
Size:
L | 35.4~47.2" x W 10.8" x H 55.1~67.3"
XL | 56.6~101.5" x W 13.8" x H 72.4~87.4""
Feature:
Adjustable arm
Model:
L|SQ-703FR
XL|SQ-603FLR
Shipping: UPS 2-3 days
Free Shipping in the US, ask the creator about international shipping.
Estimated Arrival: September 22, 2021
Have more questions about this item?