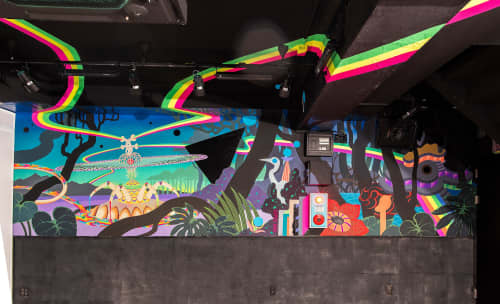 Image credit: Jim Bingham https://jimbphoto.squarespace.com/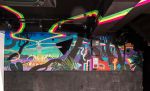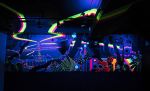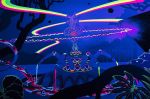 +6

KA International, Space Garden Mural Project
Featured In Tokyo, Japan
KA International, a school for returnees in Tokyo, Japan, asked me to paint the recreational basement of their office, "Space Garden". Inspired from the name and concept of the room, I tried to create a psychedelic festive fusion of nature and artificial structures, and light and darkness, with many cosmic references hidden in the motifs. I also used fluorescent paints on particular spots so they glow under black light and turn the room into a mysterious space disco.
Item
KA International, Space Garden Mural Project
As seen in
Tokyo
, Tokyo, Japan
Have more questions about this item?