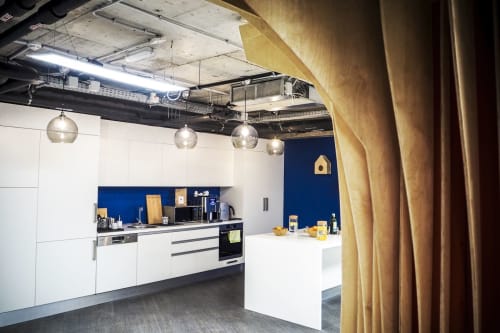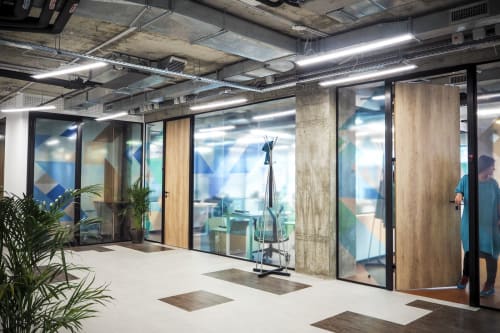 Image credit: Mihai Dobre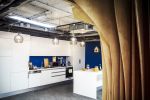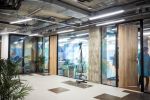 +1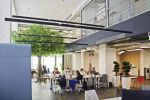 Impact HUB Universitate
in
Strada Tudor Arghezi
, București, Romania
Description
3House Universitate is not a single project. It is a group of
projects. A space governed by an ideology inpired by the real
requirements of the people working individually or in team
offices, independently or as part of a larger system. The
mixed co-work, team office, events & gastronomy use space
is meant to create good state of mind throughout the day.
The diversity of uses and spaces is a big part of that plan.
The focus that the 3house team puts on gastronmy shows
exactly how well they understand what is important in a
day's work besides the work. It's not only what you see. As
architects our job was to shape this philosphy suggestively
and effectively.