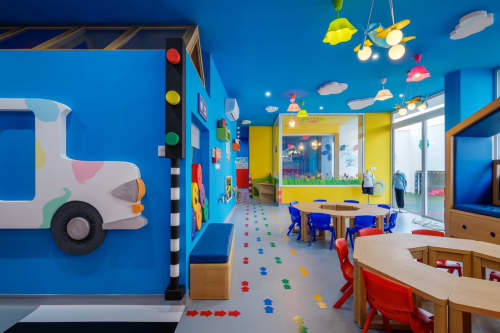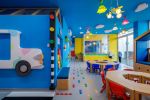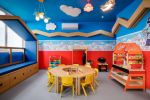 +4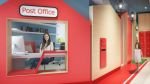 Featured In Mosta, Malta
A design project that deals with the development of a childcare centre within the town of Mosta, a much-needed service considering the locality's high population density and today's socio-cultural realities in terms of family structure and working patterns. Designed for children aged 0 to 3, vibrancy, colour and textures are replete within this space so as to nourish creativity, imagination, and knowledge.
The cornerstone of this project is the manner in which the separate rooms are designed. The brief was for the setting of a village so that a community-based tradition could be instilled within the children. The inclusion of certain emblematic structures within our own society helps invest these young minds with the adequate know-how. Certain areas are therefore devoted to different institutions.
Have more questions about this item?