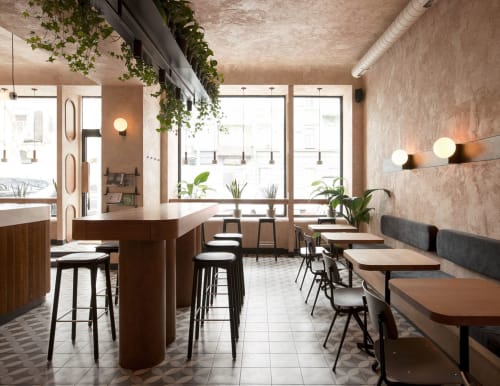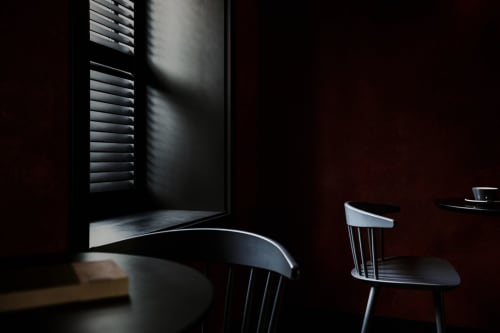 Context & Credits
As seen in
Odessa Oblast
, Odessa Oblast, Ukraine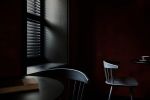 +19

Item Details
Good coffee is part of a good city.
"Daily" is a place where people meet every day to drink coffee, talk and just have a good time.
There are two halls in the coffee shop. The first in bright colors, where all the fun happens.
The second room with a chamber atmosphere, where you can retire with a book and a cup of coffee, spend time in the company of friends on the couch or at a table for two.
The mood in a coffee house is reminiscent of a Hollywood movie to many people - you can't look out of nowhere, the feeling that the director shows people's interaction in a relaxed atmosphere, a piece of happiness.
This is not just a coffee shop, but an urban space. Once every two weeks there is a "breakfast with an interesting person", where the invited speaker shares useful and inspiring information with the guests of the coffee shop.