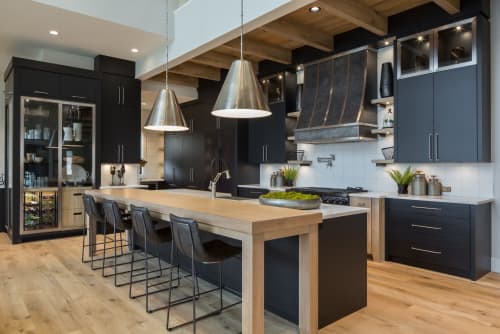 Image credit: Shellard Photography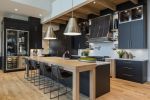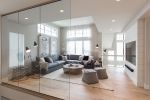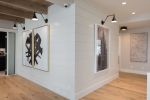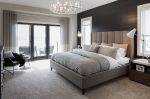 +7

Hospital Home Lottery – Aug 2018 – Calbridge Homes - Interior Design
The 2018 August Lottery Home is our dream home! It's striking Modern Farmhouse interior is the perfect mix of contemporary and rustic, giving it a stylish yet comfortable appeal. A repetition of natural oak and shiplap throughout the home provides a warm comfort, while accents of black add drama. This home has an impressive kitchen. With dramatic black and stainless cabinets, a built-in bar, an expansive island and high-end appliances this home is nothing short from a chef's dream! Two-storey windows in the great room create an impressed view of Mahogany Lake, while the upper catwalk and open living spaces make for a stunning view no matter where you are in the home. With multiple balconies, a screened in deck, outdoor dining and a custom fireplace seating area, this house makes the most of its lake location. Sign me up, I'll take a ticket for this one!
Item
Hospital Home Lottery – Aug 2018 – Calbridge Homes
As seen in
Private Residence
, Calgary, Canada
Have more questions about this item?