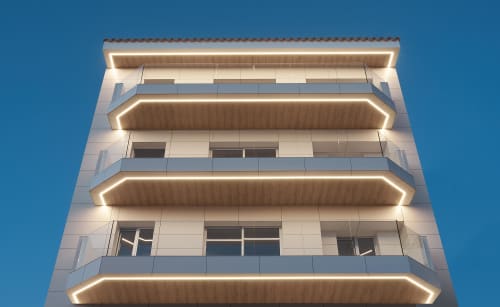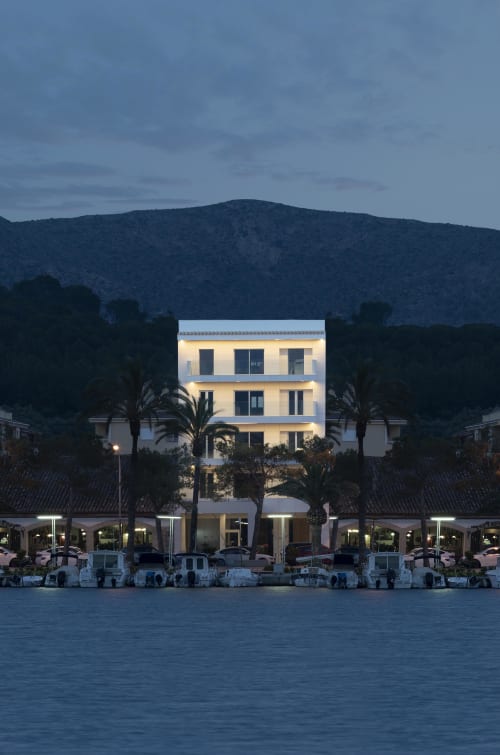 Image credit: Art Sánchez photography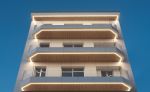 +2

Interior Design
Remodeling residential building, located on the seafront, on the seafront of Puerto de Alcudia.
The pure white highlights with the details that have been inspired by the traditional boats that are in the environment.
The formal aspects have been treated to give the building a monolithic aspect. Its ventilated facade with ceramic coating has a perfect view towards the sea in the background thanks to its defenses and glass enclosures.