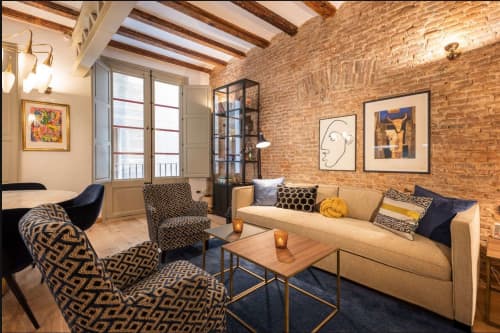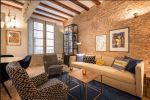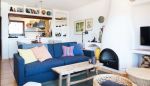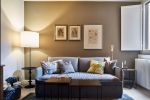 +5

Milano Bedding sofa beds for the exclusive project "21-5" - Interior Design
Featured In Europe, 
21-5 is an innovative concept, born in Denmark, of managing holiday homes around the world: 21 families have 5 homes, unique for location and style, which alternate during the year, leaving the organization to 21-5 that takes care of everything, from purchase to renovation, from furnishings to management.
And it is indeed in the furnishings, extremely sophisticated in every solution, that we find Milano Bedding as the protagonist. The Danish interior designers of Bo-Tikken Indretning, who sign the restyling of several homes, have frequently chosen the company's sofa beds for the living area.
An accurate selection based on design, quality, function and customization possibilities, peculiarities of 100% made in Italy products by Milano Bedding.
From the sea, to the mountain, to the city, each apartment has its own appeal that reflects the accuracies of the place. Colors, finishes and details are expertly studied and used to create charming locations for an exclusive and familiar relaxation at the same time.
We will therefore let you discover nine apartments located in Barcelona, Mallorca, New York, Paris and Rome: here the Milano Bedding sofa beds with their design, sitting and sleeping comfort, cutting-edge technologies for opening and closing and with the possibility of customization, are able to distinguish and best feature every environment.
Item
Milano Bedding sofa beds for the exclusive project "21-5"
Have more questions about this item?