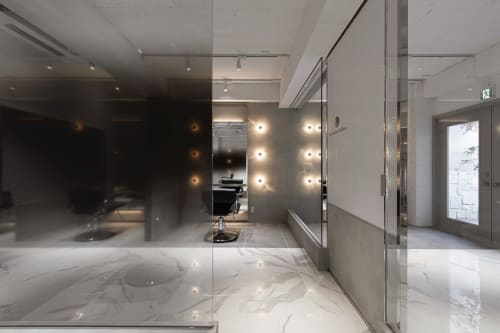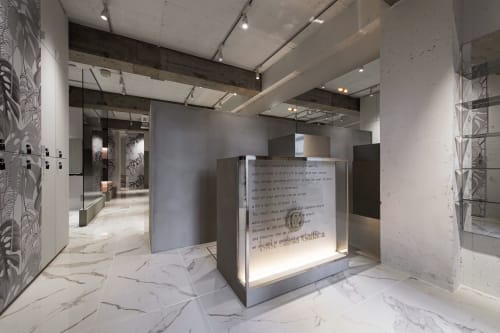 Image credit: Yujiro Hanada
Context & Credits
Item
gallica minamiaoyama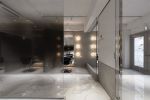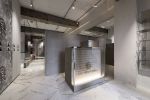 +8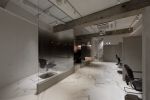 Item Details
"gallica minami aoyama", a hair salon, is placed in an area with high-end shops in Tokyo.
In such a place, this hair salon is also designed luxury as the main concept. While the space is unified with a monotone color such as white marble, mortar walls, and black furniture, the illumination intensity of the lighting is reduced to create a calm and luxury.
Furthermore, in order to maintain the privacy of customers, the interior is decorated with partition walls and intransparent gradation on the glass wall. It does not only involve functional properties, as well as is designed as elements that transform the space into something unique.