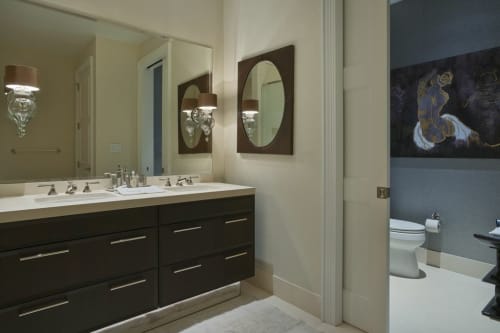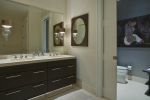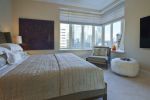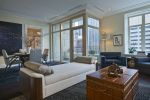 +11

Ritz-Carlton Residences - Interior Design
Featured In The Ritz-Carlton Residences, Chicago, Chicago, IL
This pied-a-terre located on the 23rd floor of a new tower on Chicago's Michigan Avenue was a lot of fun to complete. The client knew they needed a killer space perfect for entertaining. The large living/dining space with adjacent terrace and sweeping views of Michigan Avenue create a fantasyland of light by day and striking city lights by night. The home completely new from top to bottom has a large kitchen with two and a half baths. The unit features state of the art sound and audio, but I think the jewel in the crown is a handsome collection of artwork that we curated and installed.
Item
Ritz-Carlton Residences
Have more questions about this item?