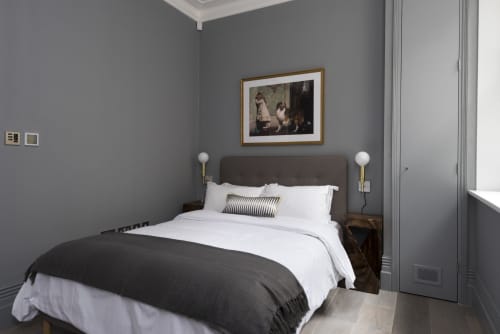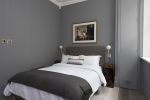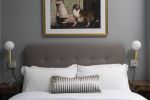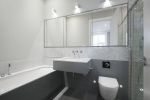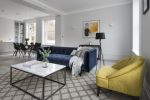 +4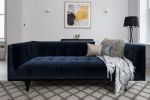 Stylish luxury rental - Interior Design
This gorgeous flat on Museum Street in London needed some furniture + decor to really make it come alive for guests. Being a luxury short stay commercial unit it needed to have simple yet stylish pieces that were durable and exciting.
Item
Stylish luxury rental
Have more questions about this item?