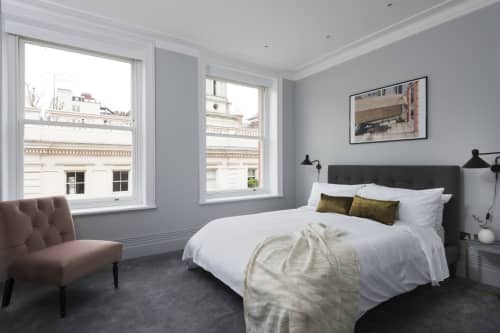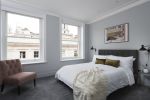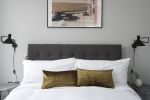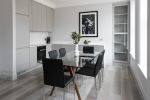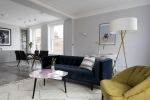 +6

3 Bedroom Luxury Rental on Museum Street - Interior Design
This gorgeous 3- bedroom flat is apart of a commercial luxury short stay rental company where we did the sourcing + styling. Our job was to find the furniture + decor and devise a plan to bring it all to life. We love this flat!
Item
3 Bedroom Luxury Rental on Museum Street
Have more questions about this item?