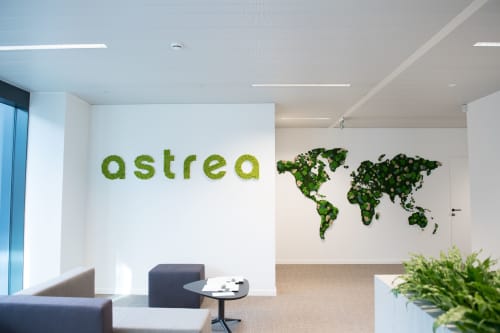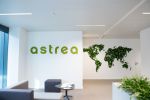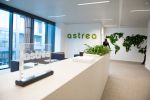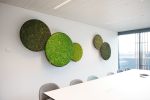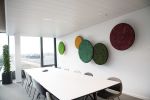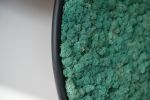 G-Circles and green world map for Astrea by Greenmood - Interior Design
Featured In Brussel, Belgium
We made this project for Astrea in Brussels. It contains their logo made out of lichen, G-Circles from the Design Collection by Alain Gilles as well as a green world map. The whole project was fully hand made.
Item
G-Circles and green world map for Astrea by Greenmood
As seen in
Avenue Louise
, Brussel, Belgium
Have more questions about this item?