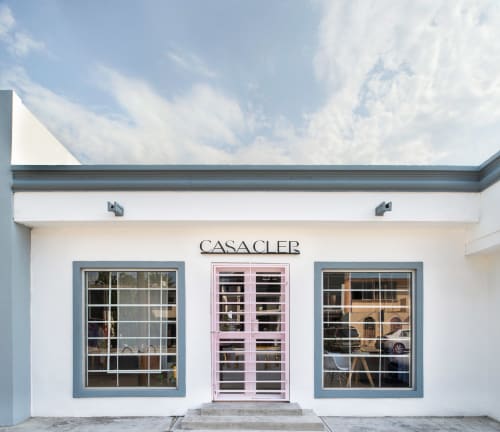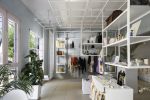 +3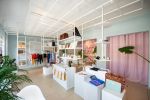 Casa Cler - Interior Design
Casa Cler is modular concept store that can be rearranged accordingly to its specific needs.
The store is divided in two sections, high and low, we have shelf's hanging from the roof as well as modular furniture on the floor.
Based on a reticular grid that allows to reorder the shelf's in multiple configurations I was able to create a concept store that changes with time it always looks fresh.
Have more questions about this item?