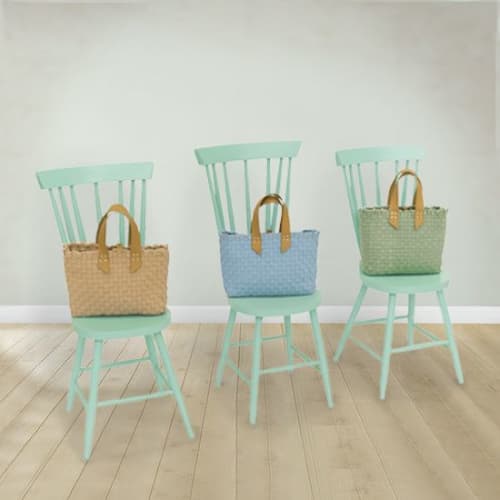 +1

Bag S by Feltrando Portugal - Interior Design
The S handbag is made of felt, and is multipurpose.Two robust and elegant leather handles, embellish it. Very practical in your daily use, to get to work, as well as for some special occasions.
Design by Feltrando, mostly from wool felt, a natural, durable, resistant material, which makes it a sustainable option.
MATERIAl : wool felt from industrial wast, metal rivets and leather
WEIGHT : 431 g / 0,950 lb
SIZE : 42 X 31 X 10 cm / 16,5 x 12,2 x 3,9 in
Have more questions about this item?