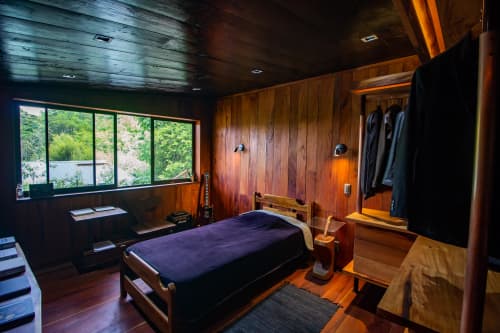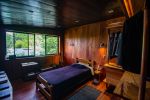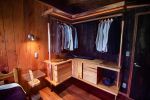 +1
Estudio A - Bedroom - Interior Design
The Estudio A, is a interior design project, that mix a warehouse space whit a single room residence and design office.
The bedroom was designed to have a modern forest cabin feel. Made out of reclaimed Mahogany wood, from a burnt tree, and Yakisugi wood. The light is focused on wall accents and white spot light. The open closet is also hand made with the same mahogany wood and round copper pipe for structure. All furniture is custom made, all made with reclaimed wood with a natural finish. the black leather carpet gives the final touch to the modern raw feeling of the bedroom.
Have more questions about this item?