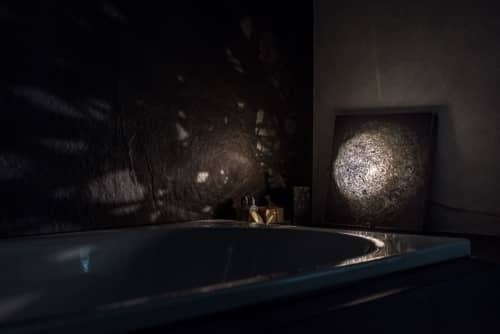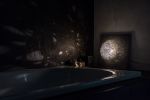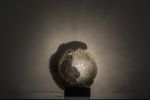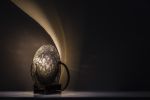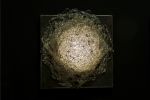 +9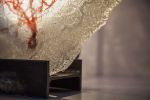 dixpari LUCE collection - Interior Design
Featured In Rossiglione, Italy
dixpari is a response of the third millennium to the need to limit waste and promote a clean and contemporary aesthetic: dixpari is essentiality and emotion.
dixpari is the recovery of the material of a thermoplastic molding company, able to create eco-design lamps: dixpari is ecology and lighting.
dixpari is the overcoming of the patterns; it is the aesthetic research for the singularity.
dixpari is a new form of contemporary design: it is born inside a factory, but goes beyond the mass-produced industrial production and reappropriates the artistic action, making its works unique and unrepeatable: dixpari is metadesign.
Have more questions about this item?