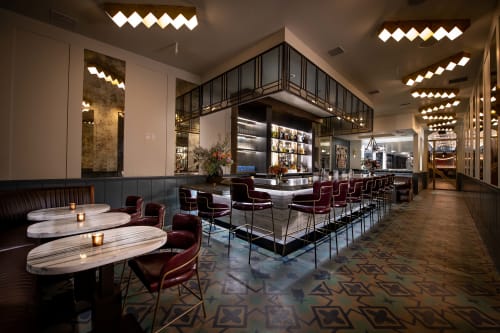 Image credit: Rob Stark Photography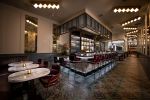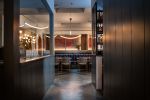 +6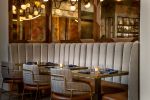 Simone Restaurant Arts District
Something old is something new.
Forget curb appeal: Simone, one of L.A.'s most anticipated 2018 restaurants, has curb feel. Every brick in its 1908s exterior holds rich stories of L.A.'s arts district, and Deirdre Doherty Interiors is out to honor that history in the interior as well. Our vision is to create a neighborhood haunt that feels like it's been there forever but is alive enough to attract another century of stories.
Have more questions about this item?