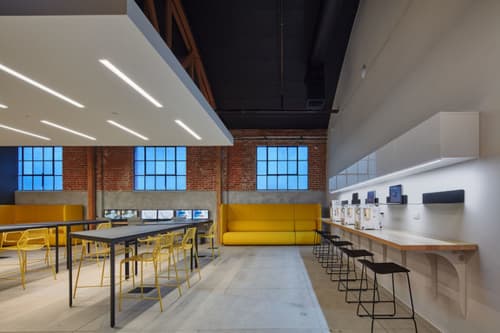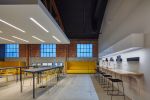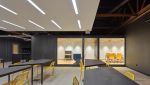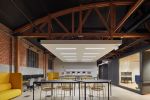 Supplyframe DesignLab - Interior Design
Featured In Supplyframe DesignLab, Pasadena, CA
Cory Grosser + Associates implements functional and beautiful designs that suit their clients' preferences. They designed the office building of Supplyframe DesignLab, a place where hackers and creatives could come together and, through collaboration and access to the right tools, take their ideas from hypothetical or digital into real physical place.
Item
Supplyframe DesignLab
Have more questions about this item?