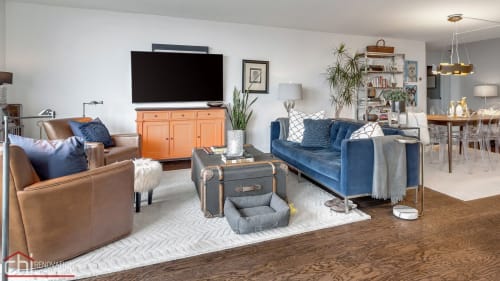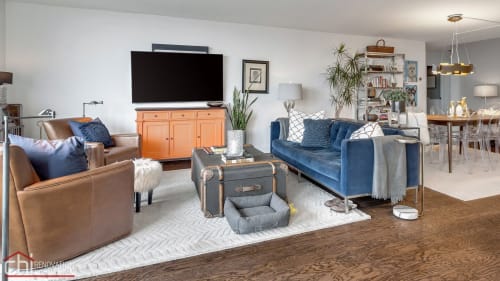 Context & Credits
Item
Chicago Modern Condo Living
As seen in
Private Residence
, Chicago, IL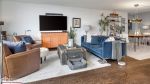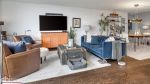 +22
Chicago Modern Condo Living
This creator usually responds within 12 hours.
Item Details
This urban condo was in desperate need of updating. We gutted the entire unit and then built out a long and narrow kitchen to keep the rest of the great room spacious.
We designed the rest of the great room, including dining and living spaces, to both be distinctive spaces. The study, as well as the two bedrooms, have unique personalities, reflecting the homeowner's sense of style. Dog-friendly materials were used throughout.