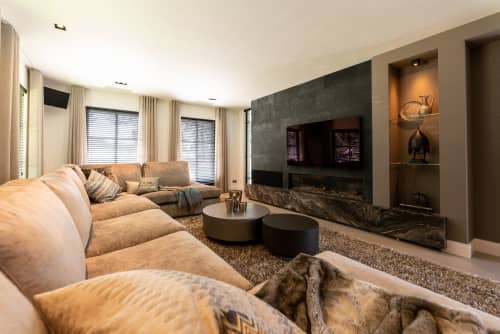 Image credit: Hugo de Jong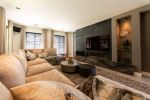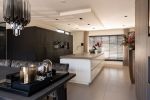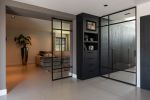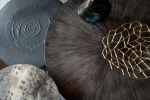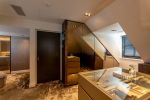 +1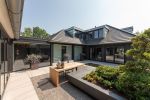 Villa Y - Interior Design
A complete villa has been redesigned.
On the outside with a new roof with dormer windows and completely new extension.
The atmosphere that has been created approximates the glamor and glossy appearance. And the cosiness that was desired was therefore created by the addition of warm colors and styling with upholstery.
As seen in
Private Residence
, Eindhoven, Netherlands
Have more questions about this item?